June is a month awash with rainbows celebrating Pride Month, a time to commemorate, learn and recognise the positivity of the LGBTQ community. It's also a chance for LGBTQ families to share their experiences with the wider world.
Of course, Covid-19 has put a stop to large gatherings, but there are other ways to acknowledge the contribution of LGBTQ communities as well as educate those who are not up to speed. Here are some ideas and resources for family and child-friendly things to do.
LEARNING
A fantastic resource for families, carers and teachers, Pop N Olly provides videos, free downloads, educational resources and advice, all accessible by kids and their parents.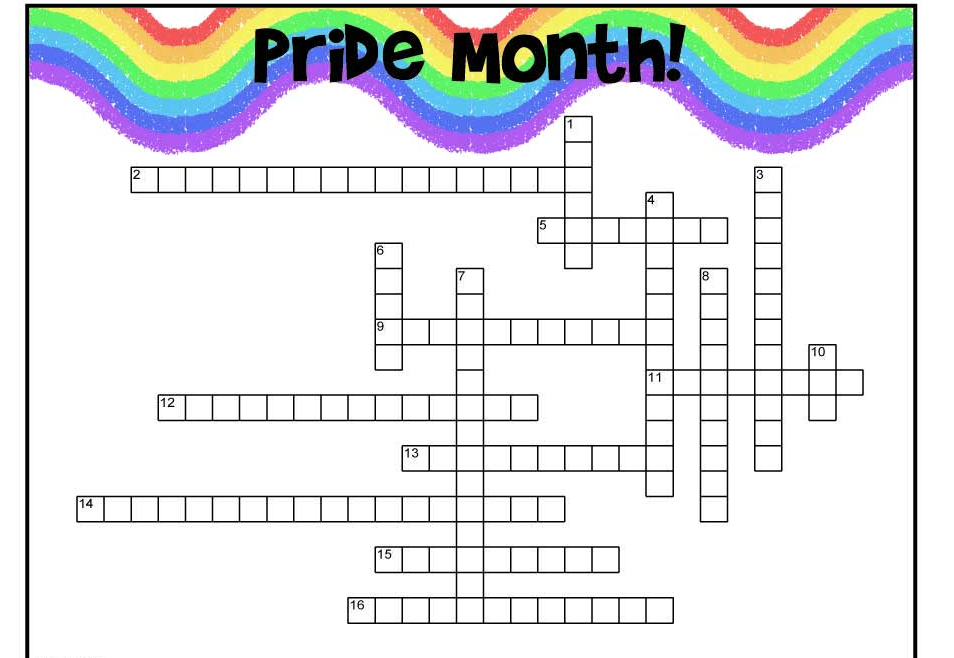 Woo Jnr has created an LGBT Trailblazers curriculum as an educational resource which will help with completing crosswords, word searches and quizzes which are also available to download.
This is another downloadable and fantastic visual to outline the history of the LGBT movement and its milestones and personalities to help everyone celebrating Pride Month.
BOOKS
What's the T? The no-nonsense guide to all things trans and/or non-binary for teens
By Juno Dawson
14+ Years
Love Makes a Family
By Sophie Beer
0-5yrs
Kenny Lives with Erica and Martina
By Olly Pike
5yrs+
Shine
By Sarah Asuquo
5yrs+
Lumberjanes Series
By Noelle Stevenson
8yrs+
The Pants Project
By Cat Clarke
9-13yrs
The Secrets of Billie Bright
Max Kowalski and Susie Day
11years+
CHARITIES
Although based in the States, The Trevor Project has a fantastic range of resources and support for young people. It provides crisis intervention and suicide prevention services and lots of materials for young people everywhere who are curious, confused and scared. It also is an incredibly useful place to use if you're an educator, business owner or parent – in fact anyone!
Mermaids began as a group of concerned parents sharing experiences and trying to find ways to keep children safe and happy. It's grown into one of the UK's leading LGBTQ+ charities, empowering thousands of people with its secure online communities, local community groups, helpline services, web resources, events and residential weekends.
Stonewall is probably the most recognisable name on our list of charities working to provide a programme of services to organisations, including children's education settings.

While your kids may not be direct beneficiaries of this homelessness project, you may want to donate of help with the charity for your own self-development. The Outside Project of LGBTIQ+ colleagues, friends & activists work in the Homeless sector & have lived experience of homelessness & the unique, complex issues their community faces.
Despite Covid-19, Mind Out is still running mental health services and has useful information for those seeking help as well as those seeking education.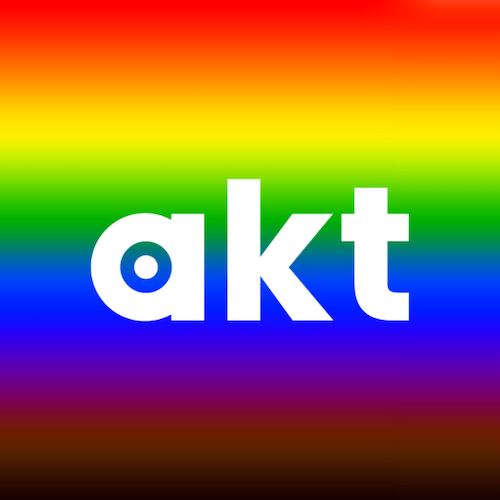 akt supports lgbtq+ young people aged 16-25 in the UK who are facing or experiencing homelessness or living in a hostile environment. It was originally formed in Manchester in 1989 by Cath Hall, an experienced foster carer, and founder member of Manchester Parents Group (MPG), who had become acutely aware of the rejection and ejection of young LGBT people from their family home and the homophobia they faced within school and society.
Cover image by Yoav Hornung