We're taking the guesswork out of giving this year with our guide to the best gifts for older children.
Are you wondering what to get the big kids this Christmas? We've trawled the shops to bring you the hottest toys, tech and threads with this round-up of gift ideas for big kids.
Spider-Man Kids Snow Suit, £200
Let it snow, let it snow, let it snow! Snap up this limited edition Spider-Man Snow Suit from Roarsome this Christmas and be prepared for every winter adventure. This awesome all-in-one is made from recycled plastic bottles, so you can stay warm AND be stylishly sustainable!

Nintendo Switch Lite – Coral, £199
Top of many a wish list this year, the Nintendo Switch Lite is a compact and portable gaming console that offers older kids an on-the-go gaming experience. With a dedicated focus on handheld gameplay, it's perfect for gamers who want to enjoy their favourite Nintendo games wherever they are.
Fablab Glow in the Dark Nail Art Kit, £13.99
Create FAB glow-in-the-dark and neon nails with this awesome DIY kit. Nail varnishes are solvent-free and come in four hot neon colours with super cute nail stickers that glow in the dark.
Pro 20 Minecraft, £59.99
Heelys are the original two-in-one wheely shoe in a range of super-cool designs to suit every personality. We love these sneakers in a black nylon canvas with a Minecraft print and durable green rubber outsole for every wheely adventure!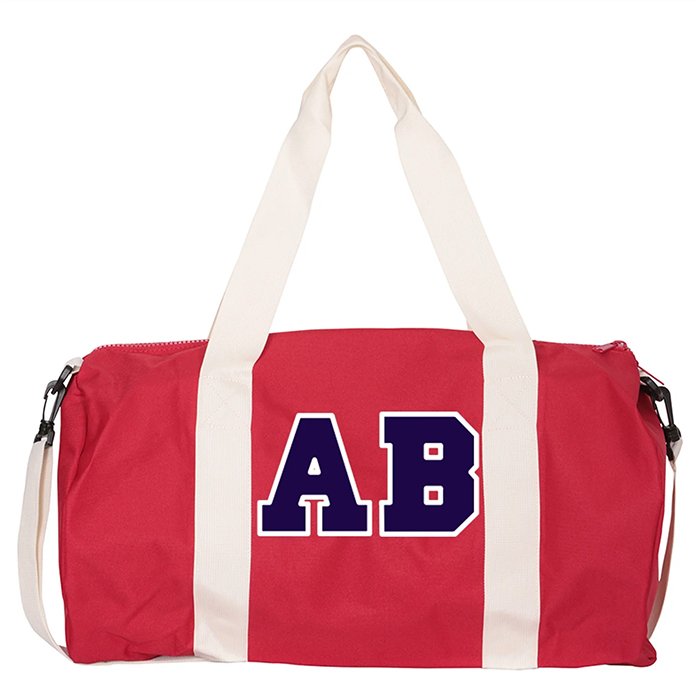 Personalised Red Duffle Bag, £43.95
Rock the school playground, sleepovers and more with this super cool personalised duffle bag from London brand Cat in the Hood. Every bag is bespoke and made to order, and a fabulous gift
Echo Pop, £54.97
An ideal bedroom speaker, the Echo Pop is a compact Bluetooth smart speaker with Alexa features so they can play their favourite songs, audiobooks and podcasts.
Loop Earplugs: Engage Kids £29.95
The gift they didn't know they needed, Loop earplugs (also available for adults) shield small ears from big noises, increase focus and concentration and manage and reduce anxiety.
Barbie Mattel Tote Bag, £17.99
Get on board with Barbie mania with this pink double-shoulder strapped tote bag from Zara. This chic accessory will make any outfit stand out from the crowd!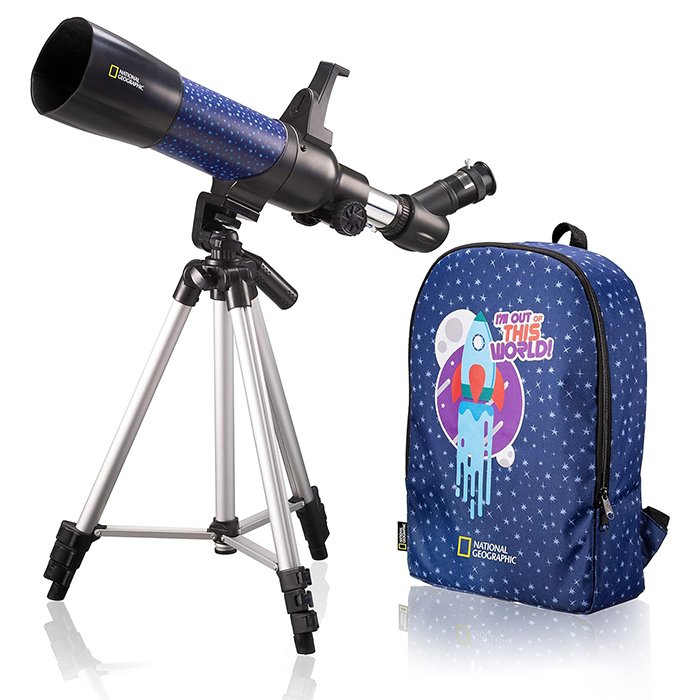 National Geographic Smart AR Children's Telescope, £81.99
Stargazers will love this Nat Geo children's telescope with companion reality app that provides a wealth of exciting information about constellations and planets to help budding astronomers explore the night sky.
vívofit® jr. 3 – Garmin, £79.99
The Garmin junior fitness tracker offers kids an interactive experience that unlocks exciting globe-trotting app adventures, all as a result of your child's physical activity.
Scalextric C1432M 1980's Grand Prix Race Set, £159.99
Young petrolheads will love Scalextric's new retro set with two iconic Lotus Formula One cars from the 1980s. Get ready to race and relive the turbocharged excitement of Grand Prix's golden years on this fantastic Scalextric circuit.
Kids Arctic Cub Hat, Gold £30
Little Hotdog Watson's Arctic Cub trapper hat is a sure-fire hit this Christmas. Eco-friendly with faux fur-lined ear flaps, choose from a variety of colours and prints for rocking the playground and beyond!
Yoto Player with Adventure Jacket, £99.99
The Yoto Player is the must-have screen-free audio device for kids. It offers safe and secure access to a wide range of entertaining and educational content. From space voyages, time travel and deep-sea exploration to fan-favourite titles and young adult fiction, Yoto is a gateway to a world of adventure and learning.
Venom Pedal Go-Kart, £219.99
Get ready for a pedal kart experience like never before! Venom has a built-in gear stick and handbrake, while forward and reverse gears mean they can navigate obstacles with ease. There's even a coasting gear for downhill rides. Puncture-proof tyres guarantee an easy ride over multiple terrains for years of enjoyment and fun!
JBL Jr 310BT – Children's Headphones, £36.99
These headphones are designed for young music lovers to protect their hearing, thanks to a volume cap of 85 dB. With a comfy fit, Bluetooth connectivity and 30 hours of battery life, kids can stay easily connected on the go.
Starter Skincare Box For Girls, £27
Kickstart their first skincare routine with Spots & Stripes' award-winning skincare duo. Suitable for ages 8 and up, its Skin Goals Gentle Cleansing Lotion will clear congestion, while the Super Balm Spot Zapper, Lip Smoother, Bite Buster gives you an all-in-one rescue remedy for young skin.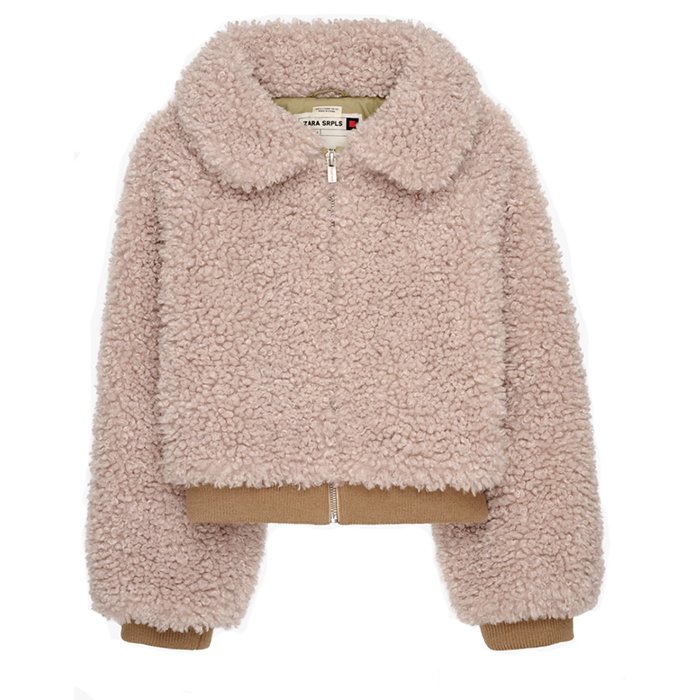 Faux Shearling Jacket, £49.99
Stay cosy and stylish in this faux shearling jacket featuring a high collar and long cuffed sleeves – the perfect winter fashion statement. It pairs seamlessly with jeans or dresses, offering versatility and warmth for the festive season and beyond.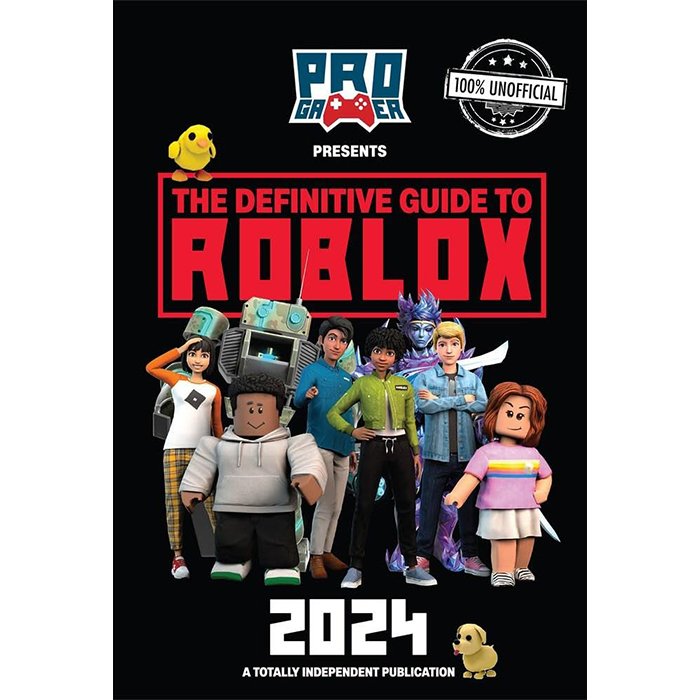 The Definitive Guide to Roblox 2024, £7.74
Young gamers will know that Roblox has established itself as one of the gaming greats, but where on earth do you begin when the only limit is your imagination? This guide has you covered, with advice on game genres to how to start creating your own game.
Starburst Bag £20
Young fashionistas will love Mimi and Lula's Starburst Bag, perfect for stashing pens, notepads and other secret treasures.
Fujifilm Instax Mini 11 Instant Camera, £139.99
Capture memories with the Instant Camera, which prints credit card-sized photos on Fujifilm Instant Color Film. With a built-in automatic exposure, a selfie lens, two customisable shutter buttons and a cute compact design, this is the great first camera for kids.
History Heroes: SCIENTISTS Card Game, £9.99
Challenge your knowledge of famous scientists with this entertaining and educational card game. With 40 illustrated cards featuring the greatest minds in history, players can win cards by correctly guessing the scientists based on the facts provided.
Speed Micro Scooter, Matt Neochrome, £169.95
The multi-award-winning Micro Speed Scooter is rocking a stunning new look for Christmas '23. Its on-trend Neochrome gives scooters a stand-out ride that's lightweight, easy folding and renowned for its smooth ride.
Silicone iPhone Case, £25
Older kids will love the range of personalisd phone cases from Not Another Bill. Not only do they look top-notch, their durable design will protect their iPhones in style. Comes with a matching nylon cross-body strap.
All-new Amazon Fire HD 10 Kids Pro tablet, £199.99
Designed with children in mind and loved by parents, this tablet for 6 to 12-year-olds delivers a 25% faster performance compared to the previous generation. It boasts user-friendly parental controls and a vibrant 10.1" 1080p Full HD display packaged in a slim and durable case.
2 in 1 Globe Earth and Constellations, £48
The 2-in-1 Globe Earth and Constellations gives kids a fantastic dual experience. With a 22.8cm diameter globe, it displays political boundaries by day and illuminated star constellations by night.
Tamagotchi Original Berry Delicious, £19.99
A blast from the past, 1997's digital pet, the Tamagotchi Original Berry Delicious, is making a comeback with original generation 2 programming. Feed your pet, clean up after it and take care of it. Attach it to your bag for on-the-go companionship.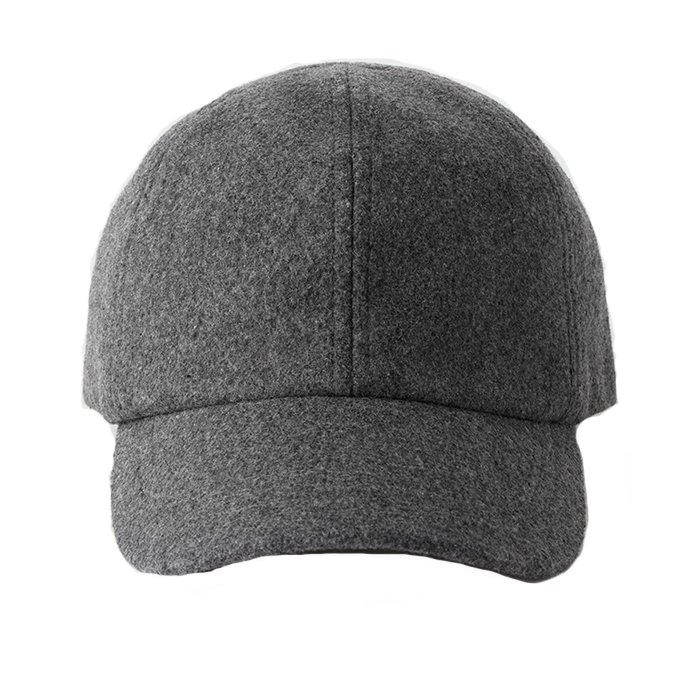 Flannel Cap, £10.99
This super soft flannel cap with adjustable hook-and-loop fastening at the back will look great on both girls and boys who want to rock the casual daytime look.