sun10decsun10decCreate Studio for Families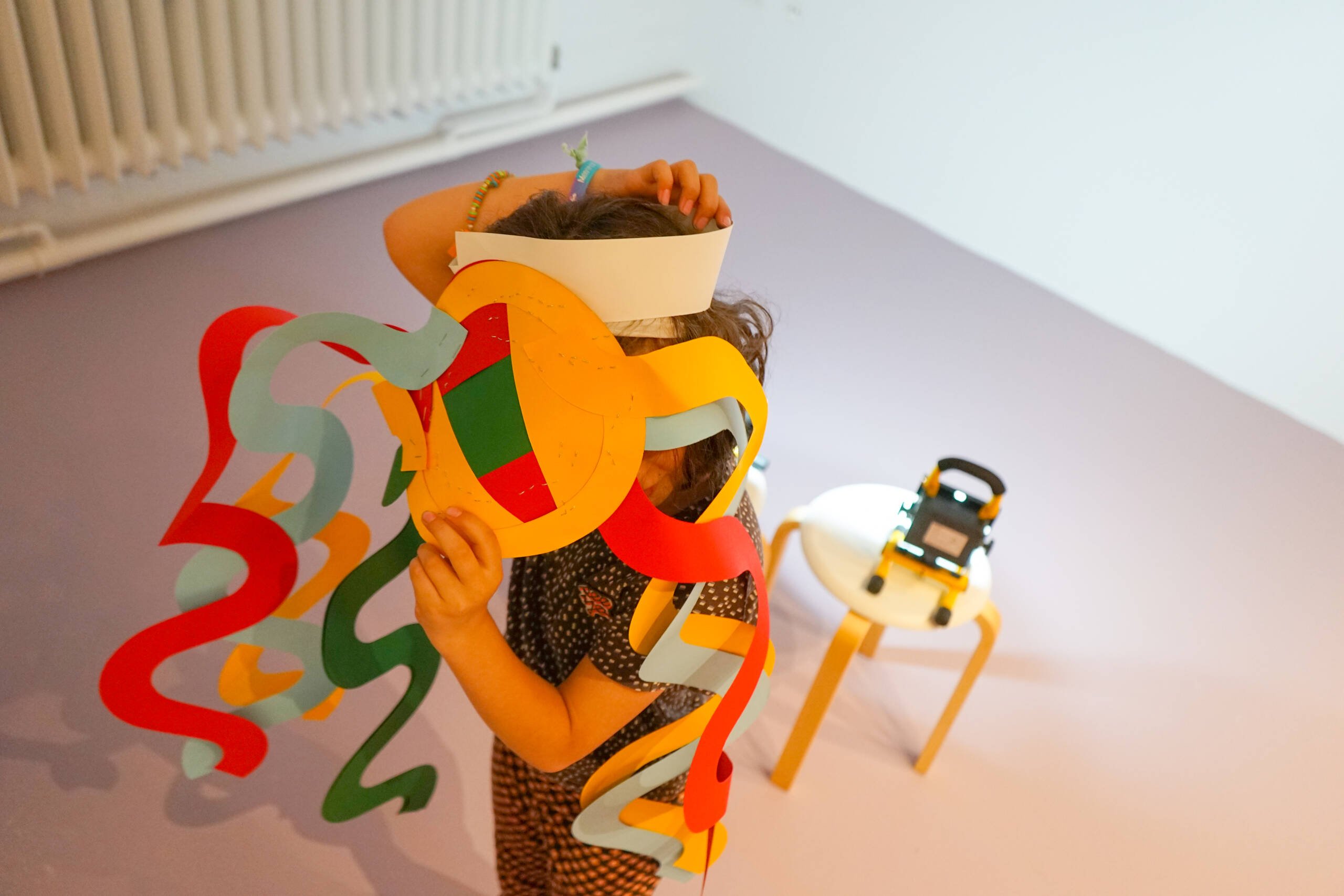 Event Details

Get creative together at Young V&A's Create Studio for families, where you can design new things, and make new friends.

When: December 10. 11am to 4pm

Where: Young V&A (Imagine Studio, Learning Centre)

Age: Familes, ages 4+

Ticket price: £3 and booking essential 

Find out more and book here

More information from organisers:

Create Studio for families is where all members of the family, children and adults, are invited to get creative together. Explore materials, featuring special Play Hacks kit created by Play Build Play, design something new, play with each other and make new friends.