sun07novsun07novFamily Fun Day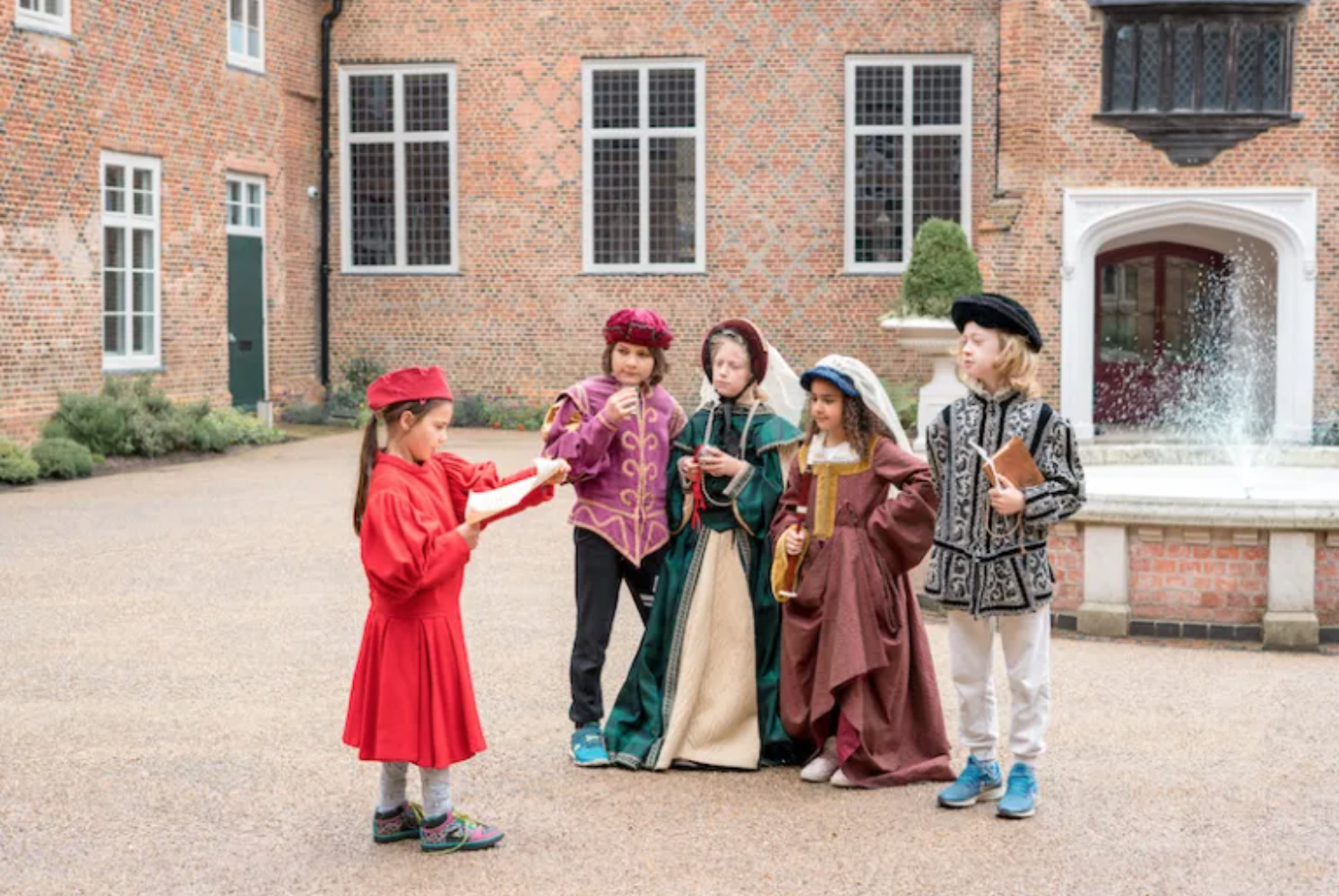 Event Details
Family Fun Day at Fulham Palace
Step into a world of stories from ghostly tales and a royal mystery to a curious palace cat and a very hungry caterpillar at Fulham Palace's Family Fun Day.
When: Sunday November 7, 11am to 3pm
Where: Fulham Palace House and Garden
Ticket price: Free, no booking necessary
Other useful info: Dress up as your favourite storybook character and be in with a chance to win £30 of book vouchers from Nomad Books and a signed copy of the Palace Cat book. You will also be able to create your own zine or borrow a book from the children's library.
Event link: fulhampalace.org/whats-on/events
For more things to do head to our What's On page