sun01jansun25junHallyu! The Korean Wave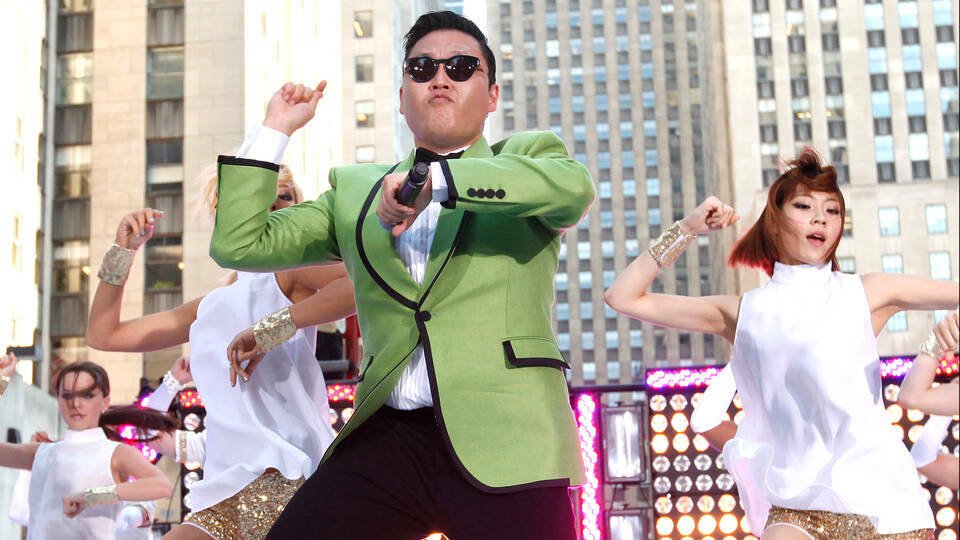 Event Details

Explore the culture of South Korea as it sweeps across the globe with Hallyu! The Korean Wave at the V&A. New sounds, styles, and stories are being introduced to a whole new audience, with a multitude of industries seeing new competition from South Korea. From the Oscar winning Parasite, to the global phenomenon of Gangnam Style, the Korean Wave is certainly making a splash. Discover the changes it's gone through over the years, and what it's changing in pop culture today.

When: 24 September to 25 June 2023

Where: V&A Museum

Ticket price: From £8

Find out more and book here

More information from organisers:

Supported by the Ministry of Culture, Sports and Tourism, Republic of Korea
Hallyu The Korean Wave is the first exhibition of its kind to showcase the colourful and dynamic popular culture of South Korea. Rising to prominence in the late 1990s, the first tides of hallyu, meaning 'Korean Wave', rippled across Asia before becoming a worldwide phenomenon that challenges the currents of global pop culture today. The exhibition will explore the makings of the Korean Wave and its impact on the creative industries of cinema, drama, and music, as well as fandom, beauty and fashion.
Time

January 1 (Sunday) - June 25 (Sunday)