sat01aprsun16aprThe Lindt Gold Bunny Hunt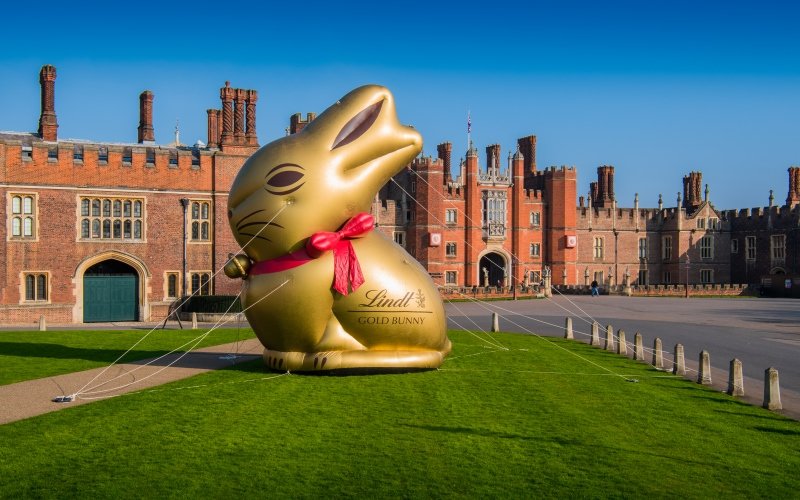 Event Details

As you search for Easter bunny statues on the Lindt Gold Bunny Hunt, discover the stories of the people who visited, lived and worked at Hampton Court Palace. 

When: April 1 to 16

Where: Hampton Court Palace

Ticket price: Included in palace admission. Members go free.

Find out more and book here

More information from organisers:

Run free in the 60 acres of Henry VIII's gardens to find the hidden Lindt gold bunny statues. Match up the name of the important palace character on the trail to the red ribbon on the bunny statue at each location. With each bunny you find, you'll uncover a fascinating story. Can you find them all?

When you have finished exploring The Lindt Gold Bunny Hunt, you'll be rewarded with a delicious a Lindt gold bunny (10g) chocolate treat. Non-chocolate reward alternatives are also available on request.
Time

april 1 (Saturday) - 16 (Sunday)