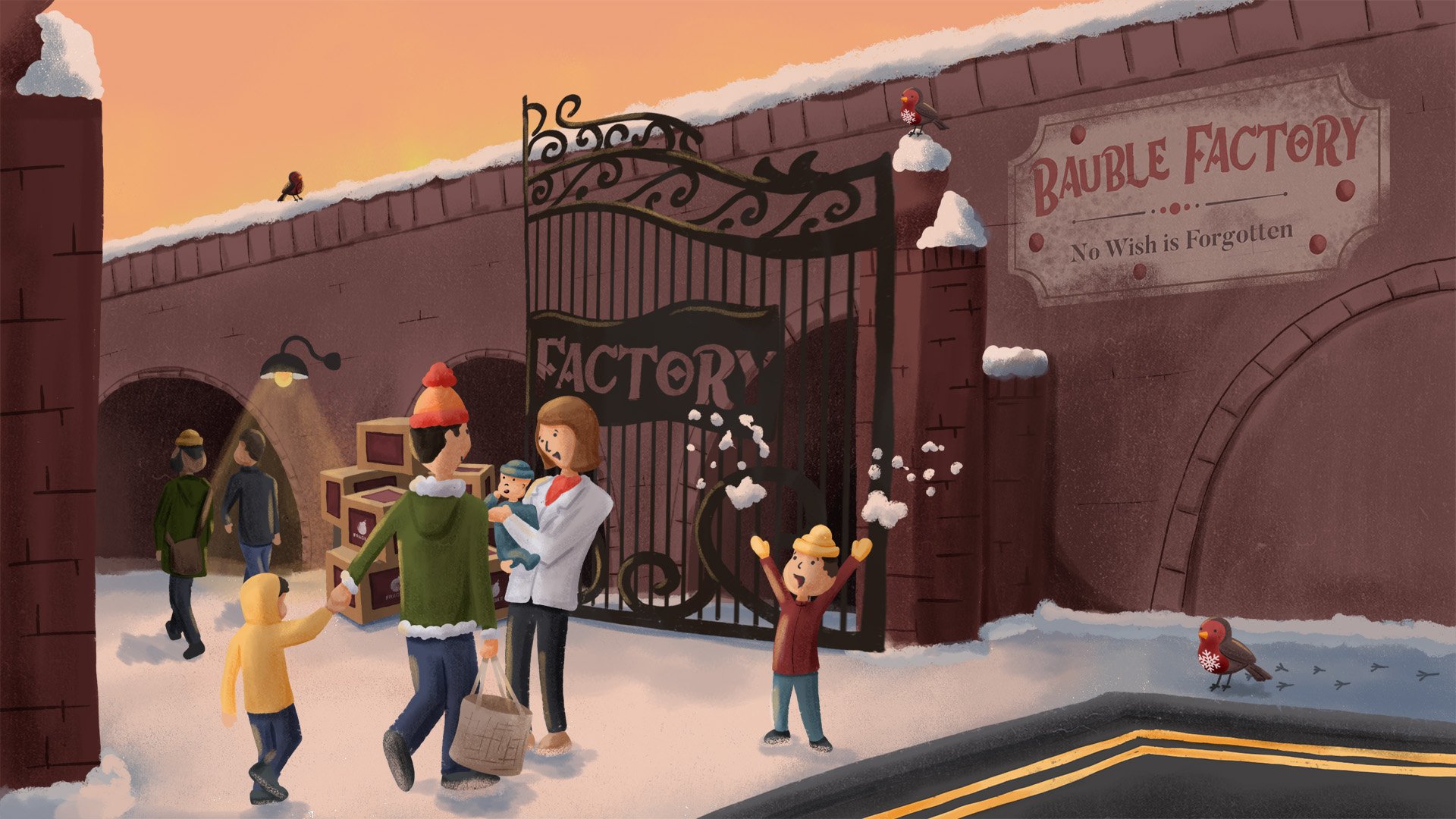 Event Details

Meet festive characters as you explore magical rooms and help ensure no wish is ever forgotten at walk-through experience Wishmas.

When: November 14 to January 7

Where: Old Bauble Factory, Waterloo

Ticket price: From £29. Tickets are selling fast, book online in advance to avoid disappointment. If you are buying tickets on arrival, double check the website to make sure your preferred time slot isn't sold out.

Find out more and book here

More information from organisers:

Ever wondered where all your wishes go? Step into the magical world of Wishmas, an enchanted realm where your wishes take flight.

Meet Wishkeepers, Robins and Father Christmas himself as you explore magical rooms. You can also play your part and make sure that you don't miss any wishes.

The experience is a captivating 60+minute walkthrough that blends theatrical entertainment with the immersive wonder from Secret Cinema and Punchdrunk alums. Here, you'll also encounter beloved and festive characters as you journey through the story of your Christmas wish.

Everyone will experience the immersive festive realm of Wishmas complete with live actors as well as magical storytelling. It is a Christmas adventure promising an unforgettable journey, teeming with incredible characters and mesmerising sights.
Time

November 14 (Tuesday) - January 7 (Sunday)